Vision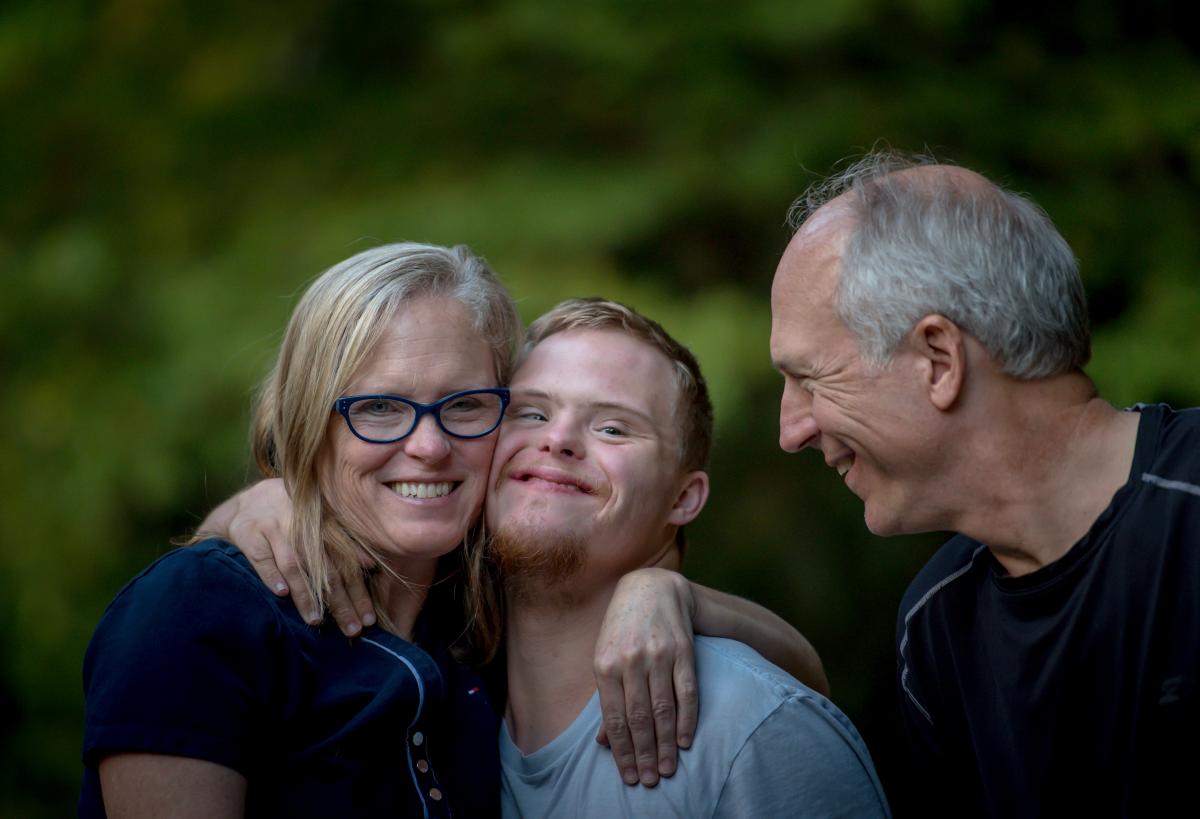 The Agency of Human Services is dedicated to a future in which all Vermonters achieve their potential in resilient communities.
The following statements represent outcomes of well-being that we work to achieve through programs, services, and partnerships that support Vermonters across the lifespan in communities across the state:
Vermont has a prosperous economy
Vermonters are healthy
Vermont is a safe place to live
Vermont's families are safe, nurturing, stable, and supported
Vermont's children and young people achieve their potential
Vermont's elders live with dignity and in settings they prefer
Vermonters with disabilities live with dignity and in settings they prefer
These outcomes of well-being are drawn from the statutorily established State of Vermont Outcomes of Well-being. Read the 2014 law known as "Act 186: The Outcomes Bill."
Read the updated list of 2018 Outcomes and Indicators (population-level measures of progress).
Mission
Improve the conditions and well-being of Vermonters and protect those who cannot protect themselves.
The Agency of Human Services, in partnership with community organizations and providers, administers a broad array of programs and services that shape and respond to conditions of well-being and the particular needs of Vermonters.
Values
In the administration of programs and services to support Vermonters, empowerment and development of staff to innovate and improve our systems, and in the delivery of value to Vermont taxpayers, the Agency of Human Services is driven by the following values:
Integrity
Service
Transparency
Four Key Practices
These four key practices guide our work in alignment with our mission and values, whether the focus is on services, employees, or the Vermonters we serve.
Customer Service. Respect and empower individuals, families, and our workforce across our systems
Holistic Service. Meet the needs of individuals and families through coordination and systems thinking
Strengths-based. Reinforce assets, strengths, and what we know works in our systems, workforce, and in working with Vermonters
Results-oriented. Continuously learn and improve our services to make measurable impact, and support Vermonters to achieve their goals