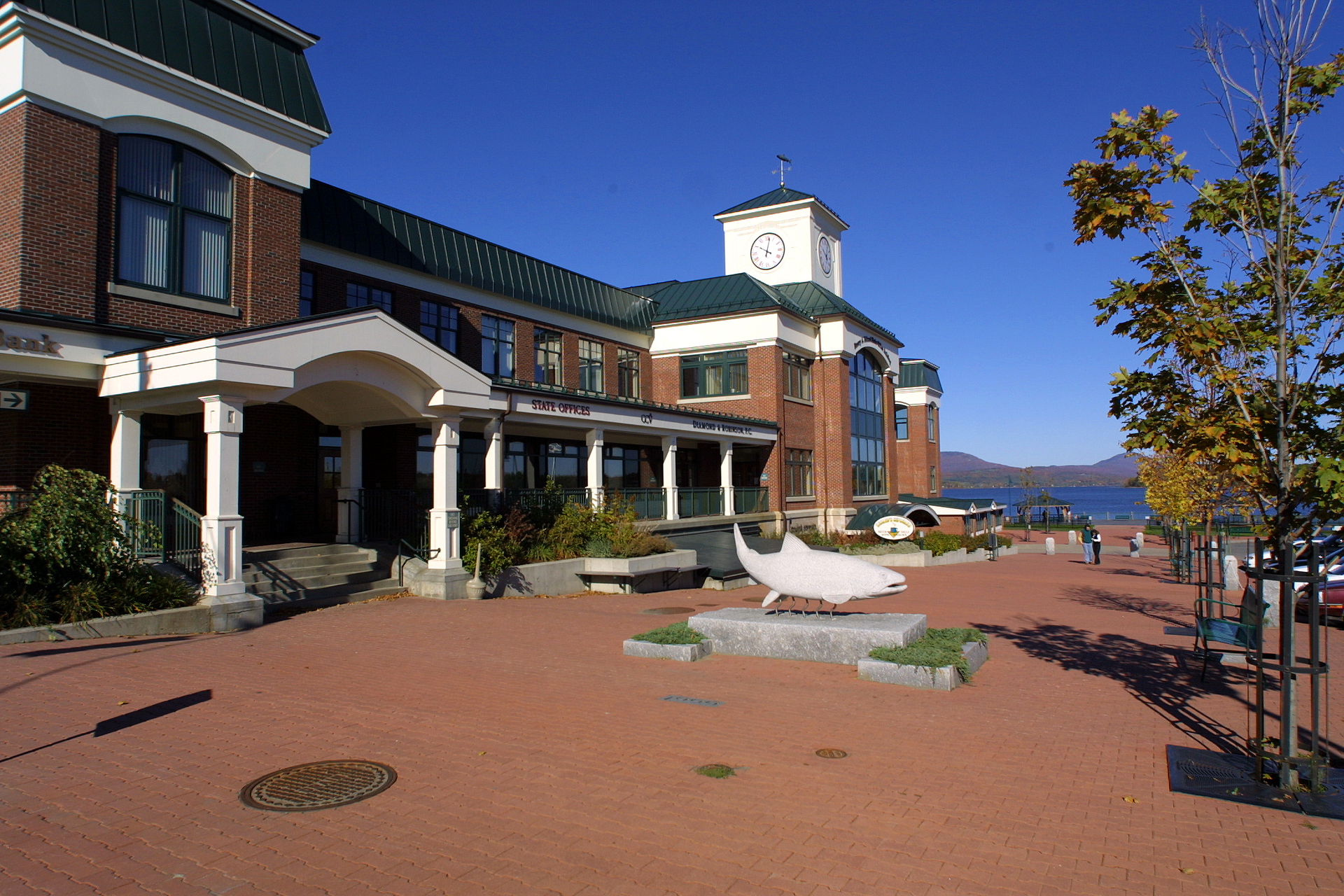 The AHS District Offices in Newport are located at 100 Main Street, Suite 120, and 217 Main St., Newport VT, 05855. See more information about where programs are located below.
Jump to Department: | Corrections | Children & Families | Disabilities, Aging, and Independent Living | Health |
Hours
District offices are open during regular business hours  —  7:45am to 4:30pm, Monday through Friday.
The Newport District includes the following towns:
Albany | Averill | Avery's Gore | Barton | Beebe Plain | Beecher Falls | Bloomfield | Brighton | Brownington | Brunswick | Canaan | Charleston | Coventry | Derby | Evansville | Ferdinand | Glover | Holland | Irasburg | Island Pond | Jay | Kimball | Lemington | Lewis | Lowell | Maidstone | Morgan | Newport City | Newport | Norton | Orleans | Tice |Troy | Warren's Gore | Westfield | Westmore
Newport District Contact Information
Field Director: Chris Mitchell
Location: 100 Main Street, Suite 120, Newport, VT 05855
Cell: 802-585-6663
Fax: 802-334-3360
Email: Chris.Mitchell@Vermont.gov
---
In Newport, you can access information and services from the following departments and divisions of AHS:
Department of Corrections
Probation & Parole
Location:1 Main Street Ste 2., Newport VT, 05855
Phone: (802) 334-3311
Fax: (802) 334-3326
More Info: Probation and Parole
Department for Children and Families
Economic Services Division
Location: 100 Main Street, Suite 240, Newport, VT 05855
Benefits Service Center Phone: 1-800-479-6151
More Info: Economic Services Benefits Programs
Family Services Division
Location: Suite 230, 100 Main Street, Newport, VT 05855-4898
Phone: (802) 334-6723  Fax: (802) 334-3371
More Info: Family Services Supports & Services
Department of Disabilities, Aging, and Independent Living
HireAbility (Formerly VocRehab) Division
Location: 100 Main St #210, Newport, VT 05855
Phone: (802) 334-6794 | Toll-free (888) 319-6906
More Info: HireAbility Programs & Services
Vermont Department of Health
Location: 100 Main Street, Suite 220, Newport, VT 05855
Phone: 800-952-2945 or 802-334-6707
Email: AHS.VDHOLHNewport@vermont.gov
More Info: Public Health Programs & Services