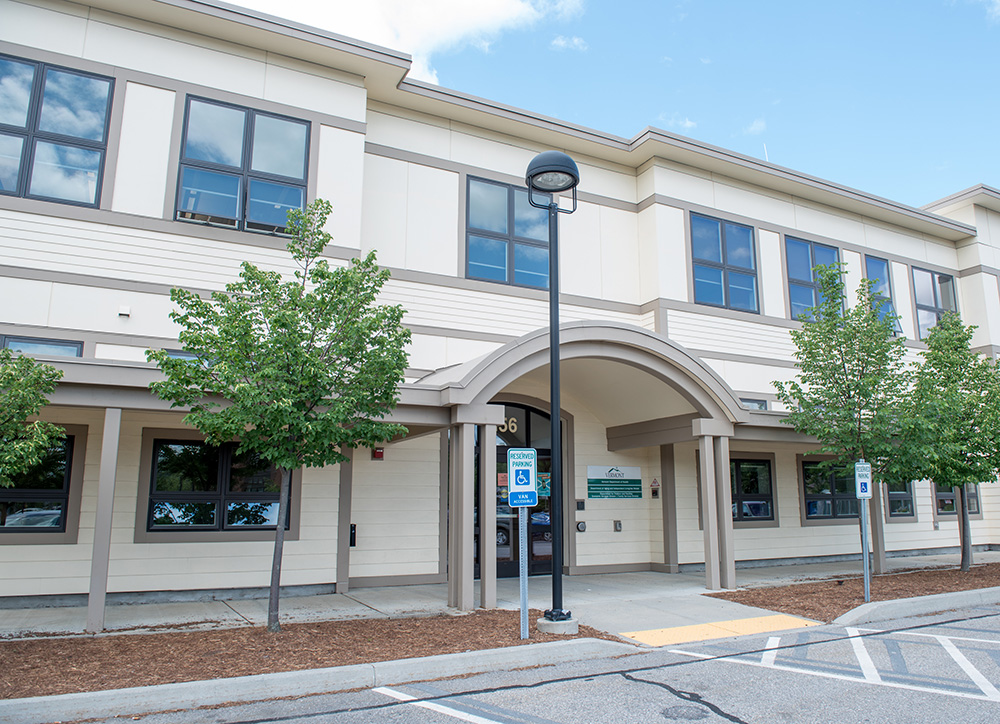 The AHS District Offices in Middlebury are located at 156 So. Village Green, Middlebury, VT 05753. See photos and more information about where programs are located below.
Jump to Department: | Children & Families | Disabilities, Aging, and Independent Living | Health |
Hours
District offices are open during regular business hours  —  7:45am to 4:30pm, Monday through Friday.
The Middlebury District includes the following towns:
Addison | Barnumtown | Basin Harbor | Beldens | Bread Loaf | Bridport | Bristol | Buel's Gore | Chimney Point | Cornwall | Fernville | Ferrisburg | Goshen | Granville | Hancock | Lake Dunmore | Larabee Point | Leicester | Lincoln | Middlebury | Monkton | New Haven | Orwell | Panton | Ripton | Salisbury | Shoreham | Starksboro | Vergennes | Waltham | Weybridge | Whiting
Middlebury District Contact Information
Field Director: Kerri Duquette-Hoffman
Location: 156 So. Village Green, Middlebury, VT 05753
Cell: N/A
Office: 802-388-5385
Fax: 802-388-4665
Email: N/A
---
In Middlebury, you can access information and services from the following departments and divisions of AHS:
Department for Children and Families
Economic Services Division
Location: Suite 201, 156 So. Village Green, Middlebury, VT 05753
Benefits Service Center Phone: 1-800-479-6151
More Info: Economic Services Benefits Programs
Family Services Division
Location: Suite 202, 156 So. Village Green, Middlebury, VT 05753
Phone: (802) 388-4660  Fax: (802) 388-4665
More Info: Family Services Supports & Services
Department of Disabilities, Aging, and Independent Living
HireAbility (VocRehab) Division
Location: 156 So. Village Green, Middlebury, VT 05753
Phone: (802) 388-4666 | Toll-free (888) 264-1498
More Info: HireAbility Programs & Services
Vermont Department of Health
Location: Suit 102, 156 So. Village Green, Middlebury, VT 05753
Phone: 888-253-8804 or 802-388-4644
Email: AHS.VDHOLHMiddlebury@vermont.gov
More Info: Public Health Programs & Services
Middlebury District Office Building
156 So. Village Green, Middlebury, VT 05753